Microsoft has detailed new features of Xbox One at Comic-Con 2013.
Major Nelson moderated a panel of developers including Microsoft Creative Director Ken Lobb, who showed highlights from the recent fighting game tournament EVO in Las Vegas.
Lobb recorded a match using Xbox One's new video recording feature Project Upload, which automatically records five minutes of every game played on the console. Users can say "Xbox record" and it will save the last 30 seconds.
Justin Robey spoke about the new Smartglass feature, which can display where a player's friends are in each of their games and help organise multiplayer games without pre-loading them.
Rare's Nick Burton showed off new features of Kinect, including its ability to read the folds of a user's face and pick up each finger at 3 metres away.
He displayed a Kinetic mask of his own face that can be mapped into games. Players can now import their own face shape and BMI on to character models, while games can also track players' faces during gameplay and display real facial expressions on to the game models.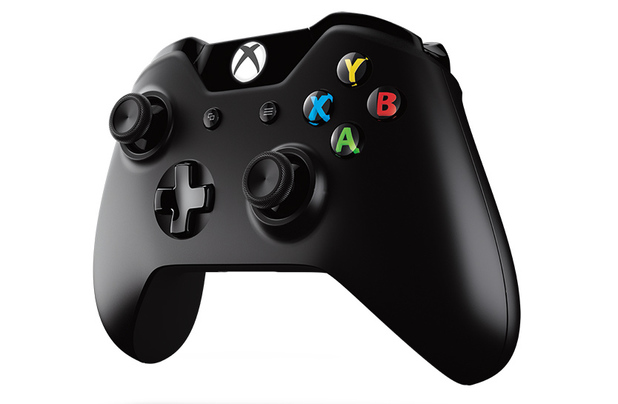 It was added that release details will be confirmed later this summer, according to IGN.
Other details discussed were previously revealed at E3, including that controllers will automatically recognise who is holding them via the console's camera.
When a controller is given to a new player, games will load different controller profiles for that player. Passing controllers during a game will no longer require users to go back to the options menu to change settings.
Dan Greenawalt, creative director of Turn10 (Forza) also discussed the rumble motors in the controller. The rumble in the triggers will give feedback on the tires in the game, allowing players to be aware of the car's grip and braking. A video also showed a Prague course in 1080p and 60fps.
Josh Bridge also unveiled a highlights video from Dead Rising 3, which will include no loading time, more zombies and a bigger in-game world.