Xbox One and PS4 pre-orders are double what they were for PS3 and Xbox 360, according to Ubisoft.
During a recent investors call (via CVG), Ubisoft CEO Yves Guillemot said that Microsoft and Sony's next-gen consoles were being pre-ordered by more people than ever before.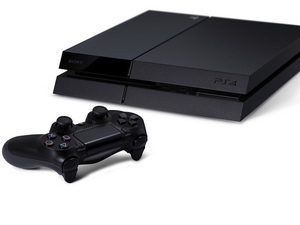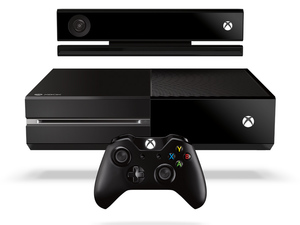 "Some retailers, not all of them, are saying pre-orders are two times what they saw in the last generation launch," Guillemot revealed.
Another representative said that the Christmas install base would be twice the size of the last-gen at launch, figures which include the Wii U.
Despite seeing a 40% drop in annual earnings, Ubisoft posted sales of £65 million in the three months ending June 30 – £5 million more than forecast.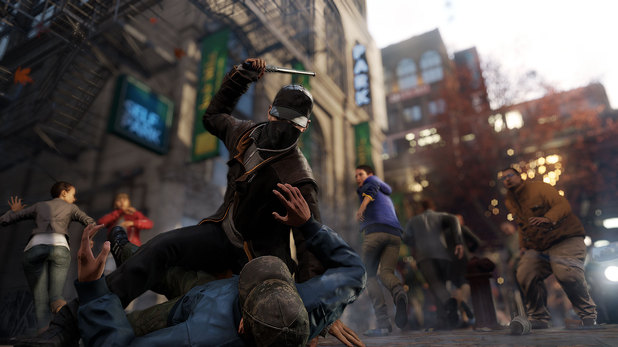 Looking ahead, the company predicts a double-digit increase of the market in 2014, with the likes of Assassin's Creed 4 and Watch Dogs among the top five most pre-ordered games.
Ubisoft also confirmed plans to release next-gen racer The Crew in the first quarter of 2014, and The Division in the second half of the year.